Rich:
CEO
Rich is the CEO and President of Global Money Group LLC. A label and management company based out of Michigan. He started off as a a producer/ Artist from with many influeneces from A tribe called quest, Jay Z, Nas and Wu tang. With growing success as an artist and building many relationships in the industry He decided to start his own label Global Money Group LLC and is looking to build a prominent hip hop empire for the culture. His label currently has had 24 releases and currently has an active roster of Long Island emcees Quis Christ, Billy Palmtrees, Manhattan emcee Nerd Angeles, Indiana emcee Joby Wright, Grand Rapids artists Bel - Air Beezy, Rebel Kuzco, and songstress from Baton Rouge Mojo Free.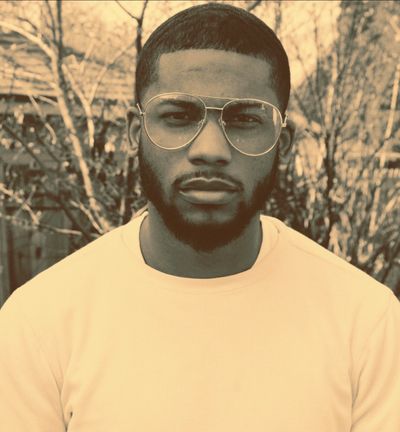 Billy Palmtrees:
Artist
Billypalmtrees Is an Inspiring Artist From Long Island "New York" with A unique Style that can not be duplicated not only does he favorite Lyricism But is also Versitale with R&B vocals as well. The Artist started Off his career singing but was later influenced By Hiphop Watching One his idols Lupe Fiasco Releasing One of his Singles "Kick Push" His Music is heavly influenced by 90s hiphop rap staying true to himself Billypalmtrees often works with production from classic "Boom Bap" to Slow R&B vibes Recently Releasing His Solo Ep "Art is Us" which can be found on his soundcloud Billypalmtrees looks to take the industry by storm with his own Genre of Music and creativity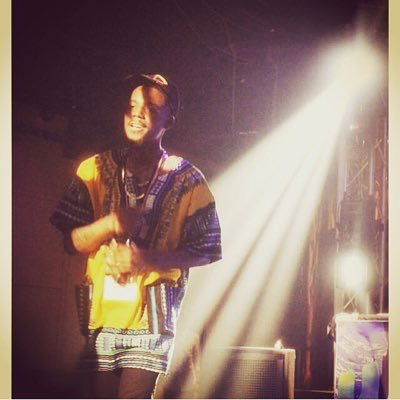 Quis Christ:
Artist
Marquis Richardson better known by his stage name Quis Christ (Formerly Marquis Rashard )hailing from Long Island, New York has made quite the impact in his early musical career. After releasing his debut EP 40Acres in April of 2015, Marquis has been busy hitting the road getting his name up having traveled to New Jersey, Boston, Chicago, Austin (For SXSW) and Philadelphia to put on live performances. Having opened for artists such as Talib Kweli, Curren$y, Fashawn, Peter Rock, Inspectah Deck, Jarren Benton, R.A. The Rugged Man and Sean Price, Marquis has accomplished quite the resume in a short time. With a old school feel mixed with a new school hip hop flavor Marquis has been able to bring back that signature "New York hip hop sound". Some have compared him to a modern day Big L, some say he's reminiscent of Method Man or a east coast version of Big KRIT. Having been inspired by artists such as Nas, Big Daddy Kane, The Cool Kids, Kanye West and Kendrick Lamar Quis is still perfecting his sound trying to find his niche. His following release, another EP titled SON... continued to push his notoriety even further, landing features on thisis50.com and also getting him noticed as an top artist to watch by breakingandentering.com. With his debut full length album titled Life As A Shortie that released on July 14th, 2017 The future looks bright for the young Long Island MC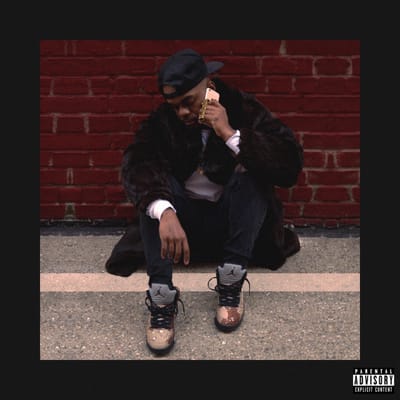 Mike Gray:
Producer
Michael Gray is a music producer from Paris,Tennessee. Originally from 'Money earning Mt Vernon' NY, lived a few blocks away from the late Legendary rapper Heavy D. His father plays guitar and at an early age Michael grew up with a live band that would practice in the basement. The band and church along with the heavy HIP HOP culture that was birthed in NY are the reasons that Michael gravitated to music. He started playing piano at age 3, and has played for many churches since. Now as far as music is concerned Michael feels that the ultimate experience is the creation of new music. Chasing the outer limits of what we have already heard. Michael has worked with R&B artist and rap artists, and is currently working with music libraries to place music in television and film.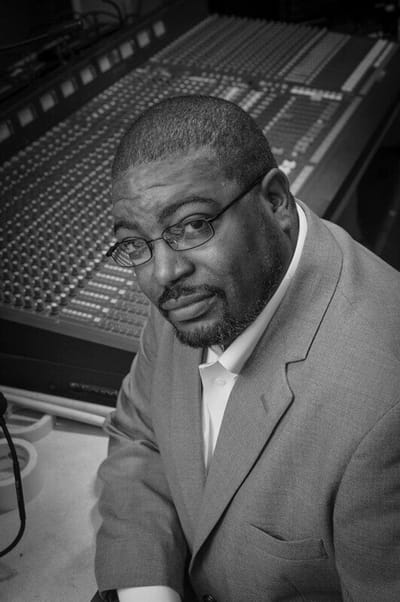 Michael Nobody:
Artist/ VP
Michael Nobody is an up&coming artist to watch out within the hip hop scene. Armed with direct blend of charisma and a forward-thinking set of songs, he sets out to create tracks with an eclectic, yet direct and personal feel echoing the seminal performers the likes of Jodeci, Jay Z, or Drake, just to mention a few. The Michigan-based artist mastered the skill of combining his personal lyric flow with catchy melodies and smooth vocal performances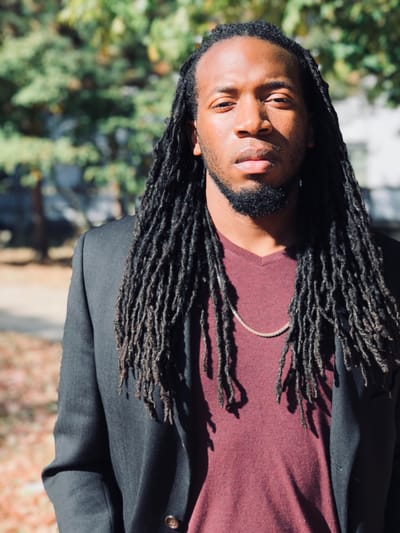 EVI:
Producer
Born Erik van Ingen in Marathon, New York EVI is an artist and Hip Hop Producer. Since his introduction to Hip Hop in the late nineties he has immersed himself in music and art. While playing the Saxophone for nine years at his Alma Mater, he has gained experience in music theory, arrangement, and songwriting. In 2010 EVI picked up Music Production to score the films that he was working on as a part of his curriculum at Binghamton University. In this process his professors turned him onto the school's audio room, stacked with Tape Reels and Vinyl Records.The staff encouraged the use of found footage and sampling, causing EVI to fall down a rabbit hole of who sampled who and how and why. For the next seven years EVI would refine his craft until 8/10/17... the release of his debut Beat Tape "I Told You".
Mojo Free:
Artist
"Once my body has failed, my words would be the only thing remaining ... I have no fear exposing my emotions, that's the difference between leaving a footprint in the cement of life not the sand." Born and raised in Baton Rouge, LA, Mojo Free is mostly influence by deep southern sound. She expresses her life story, beliefs, and motifs in a sound as unique as her appearance. She delivers raw and blunt reality as a soothing lullaby, making her known as the "thug princess". This 22-year-old, single mother, lets it be known that she is a source of nurture but nothing to be toyed with, she is hungry with mouths to feed.